Actually, make more than furry friends. You have feathered, scaly, and exotic friends all waiting for your visit at Farm in The City! Located in Seri Kembangan, about a 20-minute drive from Kuala Lumpur, Farm in The City houses more than 100 exotic animals, as well as more than 100 types of tropical fruits and vegetables. Now, that's a complete flora and fauna experience!
A large, cageless, petting zoo with a concept of Malaysian 'kampung' or village, Farm in The City offers a wholesome experience for its visitors by providing 18 interactive stations, consisting of mammals, reptiles, birds, fish, vegetable farms and fruit orchards.
At the first station, the Ostrich Farm, you will be welcomed by an interesting 'posse'; ostriches, cows, goats, and ponies! Visitors can pet and feed these friendly group of friends. Did you know that much like the cartoon Road Runner, ostriches are the fastest running bird in the world? They might not be able to fly, but they sure have speed to make up for it.
At Turtle and Tortoise Farm, also known as Longevity Village, various types of exotic tortoises and turtles await patiently for your arrival. This station is named after their long lifespan, averaging between 80-100 years. No wonder they look so wise!
Next, stroll down memory lane and revive the kid in you when you go 'Longkang' or drain fishing! It might not be the usual activity for children today, so here's their chance to experience their parents' priceless childhood!
After that, head down to Mood's Lake, where you can feed thousands of Koi fish, and watch them share the food with the swans, ducks, and geese.
Is visiting Machu Picchu your long-time dream, particularly to meet the llamas? Have your dream come to life here at Farm in The City, because their fluffier cousins the alpacas are waiting for you! At Savannah station, visitors also get to meet the smallest species of kangaroo; Dusky Wallaby, alongside Javan deer and the alpacas.
Apart from that, Farm in The City's Exhibition Hall houses several more exotic animals, such as the Golden Python, the clever and mischievous raccoons, various types of lizards, the ever-so-cute otters, and many more!
Don't forget to also visit the 'Twilight Creatures', such as the shy-looking slow loris, the sceptical barred eagle-owl, the innocent brown wood owl, and nocturnal turtles.
Get ready for more cuteness, when you visit the Desert House, home to Sahara and African desert inhabitants, the adorable fennec fox and the curious meerkat (read: Timon from The Lion King!).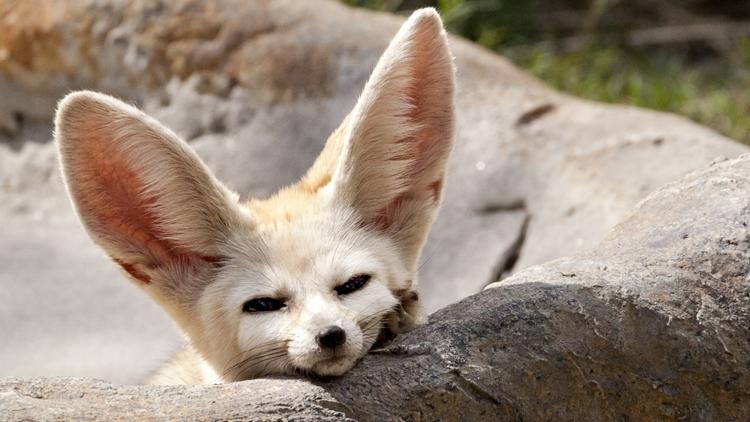 Make sure to greet the world's smallest horse, the Falabella horse, also known as 'Ferrari' in the animal world, due to its size. You can't miss it with that special bob-cut hairdo it dons!
Resembling the common farm and orchard in Malaysian villages, the Vegetables and Fruits Farm is safely guarded by scarecrows, or as the locals call as 'orang-orang'. Another special gem is a specially built well, a common sight back in the simpler days of kampung life, but has gone scarce today.
Continue the kampung experience by playing traditional games such as 'teng-teng', and 'boling padang', our classic make-do bowling where a coconut replaces the bowling ball and bottles as a substitute for the pins!
Of course, there are many more in the map to be explored, but we'll leave that for you to discover for yourselves on your visit! The details of Farm in The City are as follows:
Address
Lot 40187-40188, Jalan Prima Tropika Barat, Bandar Putra Permai, 43300 Seri Kembangan, Selangor.
Telephone no.
+603-89412099
Operating hours
Weekdays: 10.00 a.m. – 6.00 p.m.
Weekends: 9.30 a.m. – 6.00 p.m.
(Closed on every Tuesday, excluding public & school holidays)
Admission
| | |
| --- | --- |
| Adult | RM58.00 |
| Child | RM48.00 |
| (MyKad) Adult | RM39.00 |
| (MyKid) Child | RM32.00 |
| (MyKad) Senior Citizen | RM32.00 |
For further information on activities, schedules, events, and special packages, visit www.farminthecity.my. Don't forget to share your experience in the comment section below!